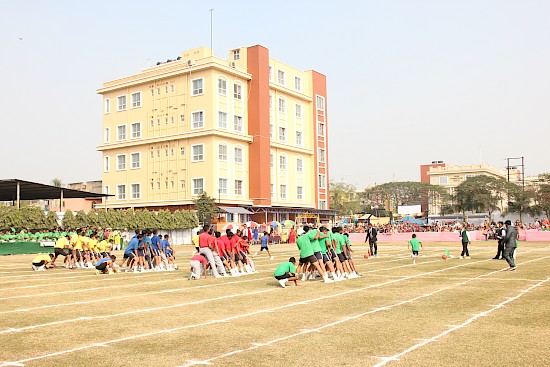 Physical fitness is important for the holistic development of children.
OUTDOOR GAMES -The sprawling two acres VIS Sports Ground provides  a field for Athletics/  football /  basketball court/  volleyball court/ badminton court.
INDOOR GAMES : There are 2  indoor games rooms   which provides facilities like table tennis,  chess & carroms.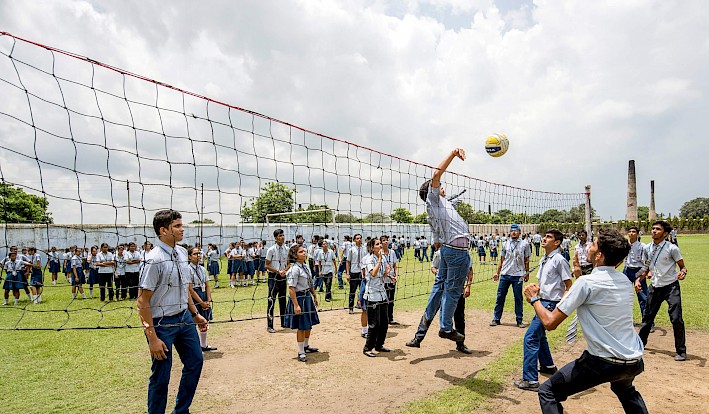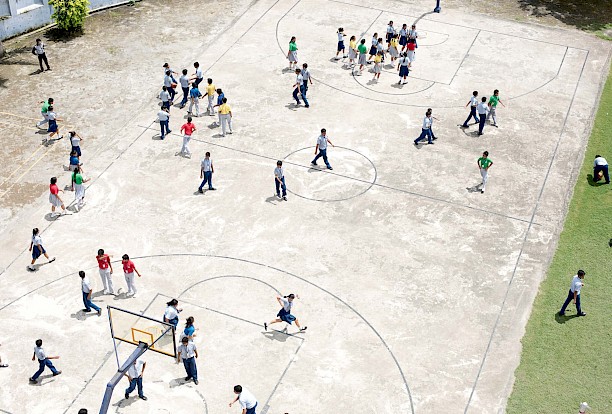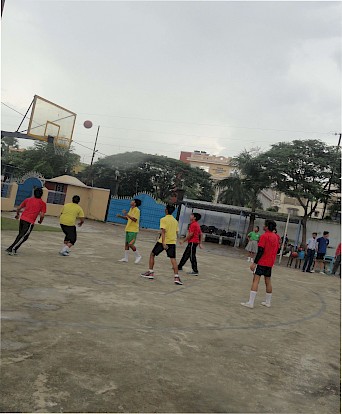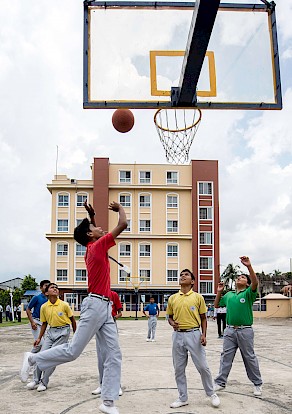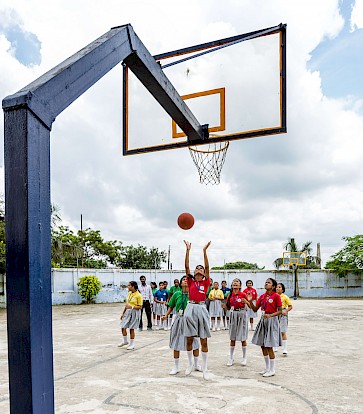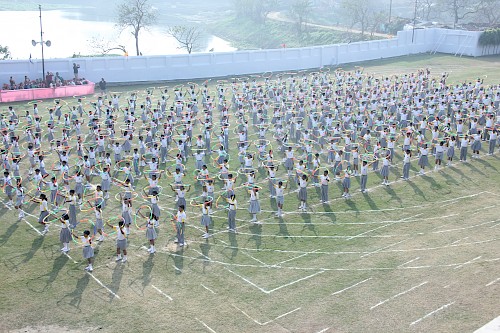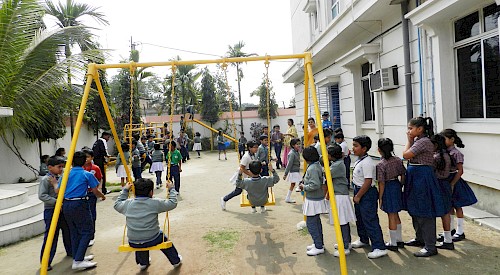 THE CHILDREN'S PARK