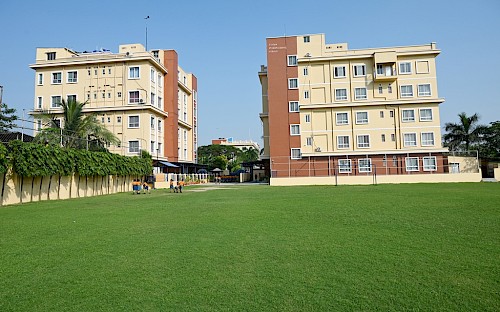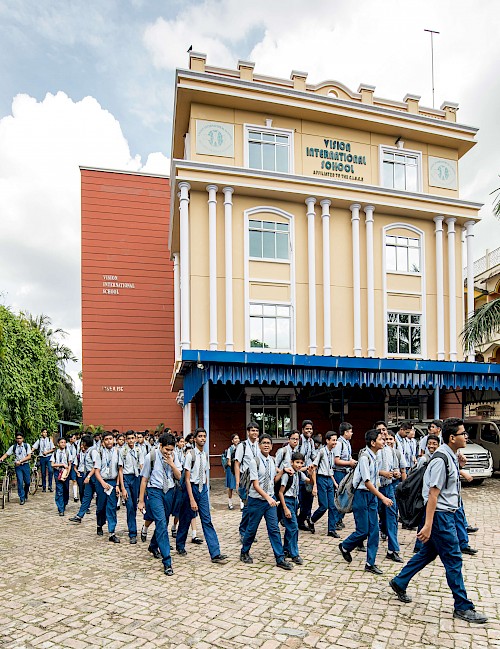 The Main Building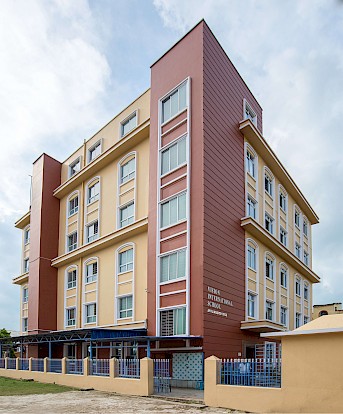 The Junior School Building
The School  has 3 buildings,together having a  built up area of aprox.100000 sq.ft. All the buildings are equally equipped with all the amenities and facilities to provide the best environment for learning. 
Facilities : Spacious and airy classrooms/ Furniture customised according to the need of various age groups/ Clean Toilets/ Filtered Drinking Water Facilities on every floor of both buildings/ A Multiactivity Hall/ Educomp Smart Classrooms/ Infirmary with First Aid Medical Equipments/ An Activity Hall for Nursery Children/ Children's Park/ Library/ Science & Computer Laboratories/ Indoor Games rooms.
THE ENTIRE BUILDINGS ARE UNDER CCTV SURVEILLANCE.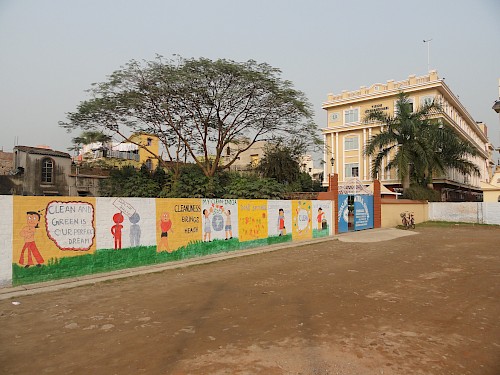 Car Parking FAcility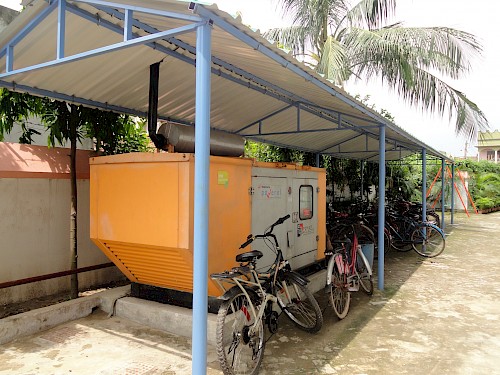 High Power Back up & Bicycle Stand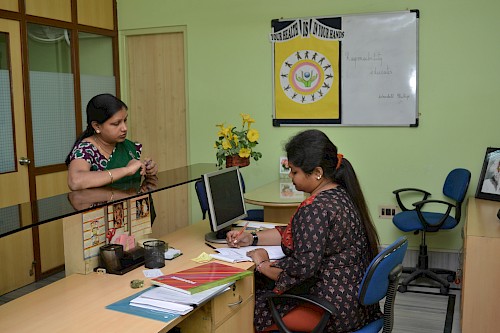 The Reception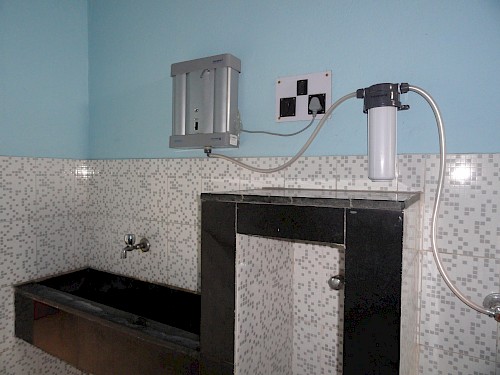 Clean Filtered Drinking Water Facilities on every Floor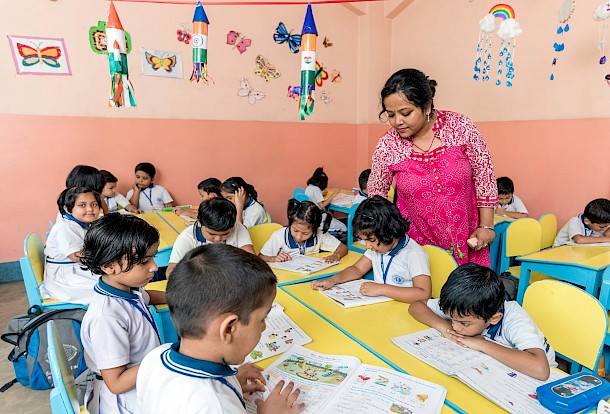 The Pre-primary Activity Room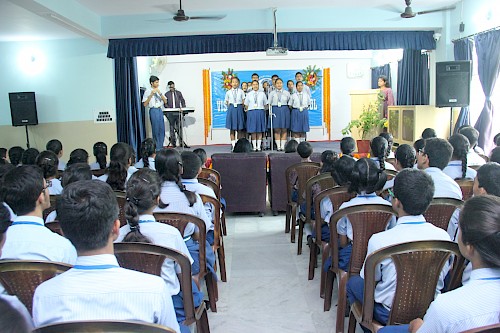 The Multi Activity Hall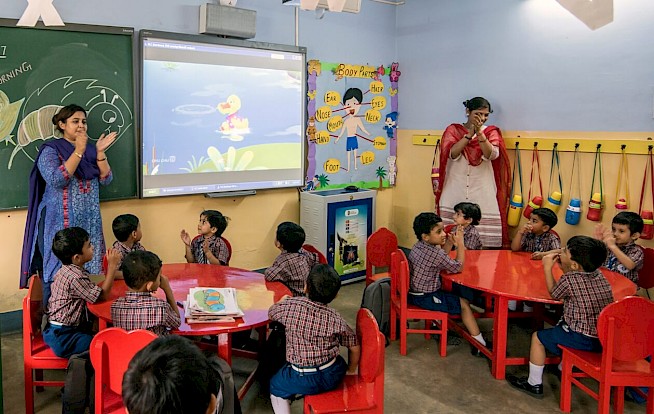 A Pre-Primary Class Room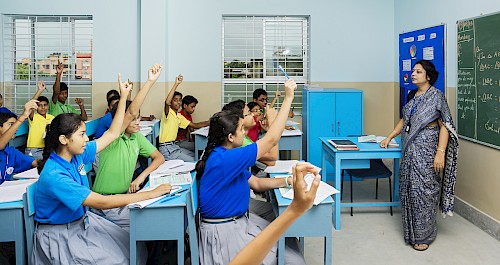 A Senior Class room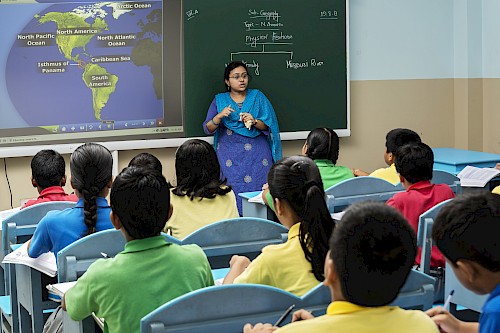 Smart Classrooms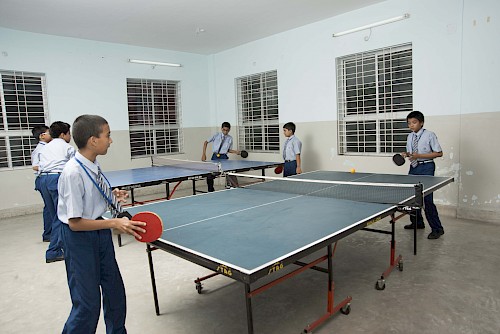 The Indoor Games room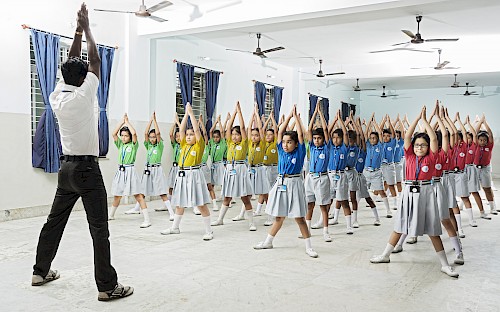 The Multi Activity Hall